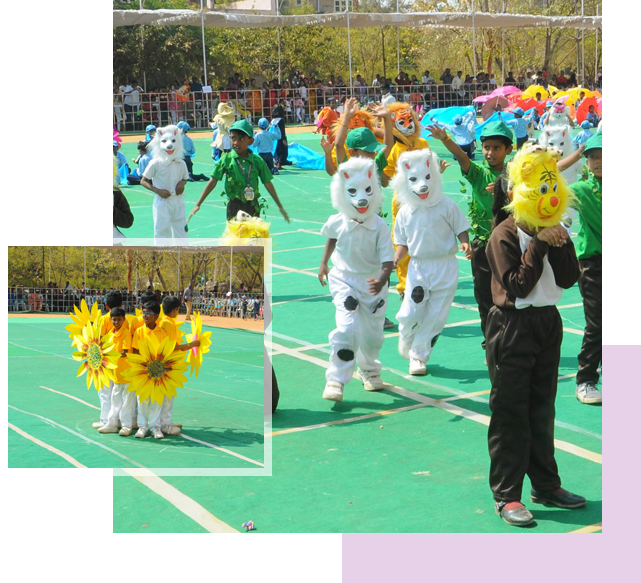 WelcomeOur School
Dear Students, Parents and Staff, Welcome to all of you for yet another eventful and fun filled year of learning and growth. At the outset I wish to congratulate our 10th grade students for the outstanding results in their final exams. Kudos to our Correspondent, the Principal, the Vice-principals and all the staff for guiding the students in bringing out the best in them. As ever, we at Don Bosco continue to strive to accompany and form our students individually and nurture them to unleash their potential to grow up as great human beings, firmly rooted in values.
Special Education

To achieve universalisation of education at both elementary and secondary levels by providing burden less quality

Traditional Academies

School Education Department is the largest department consisting of Primary and Secondary stages.