Notes & Study Materials
Scouts & Guides 2022 – 2023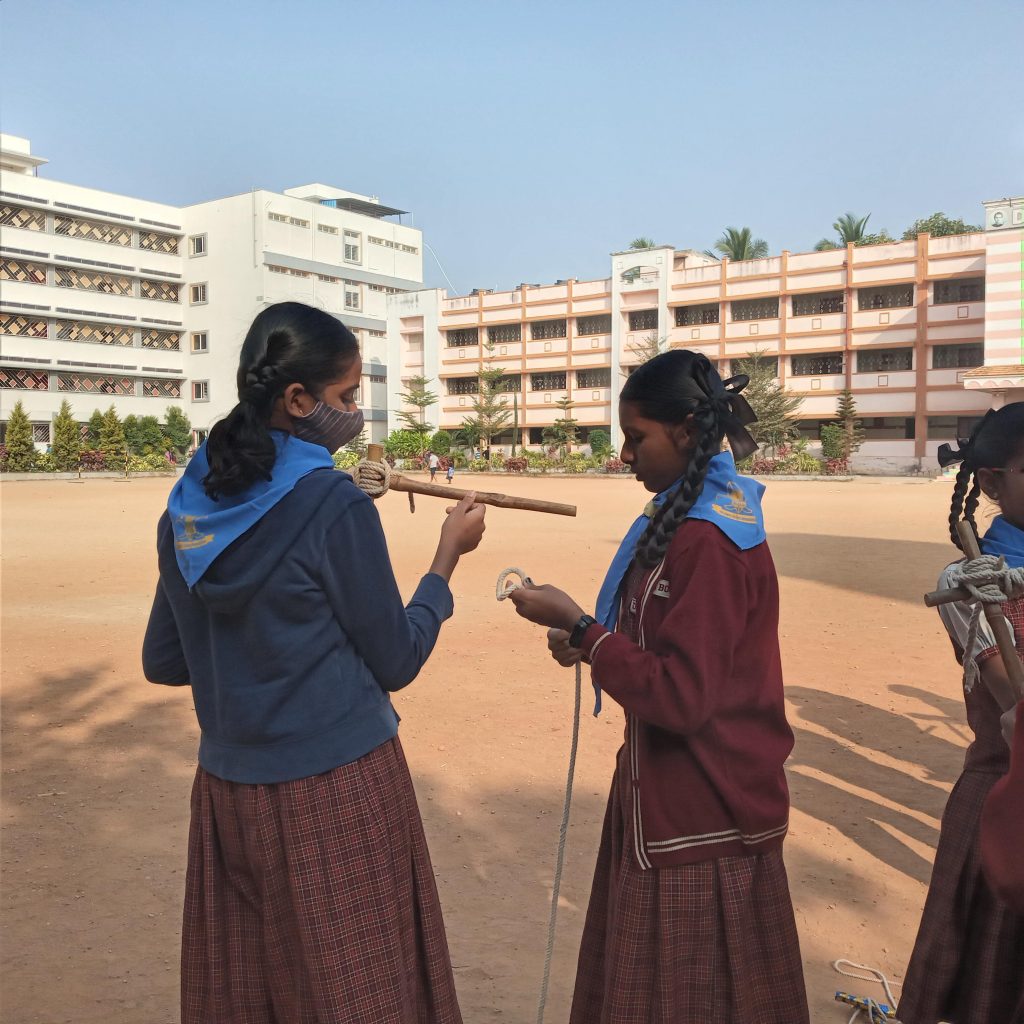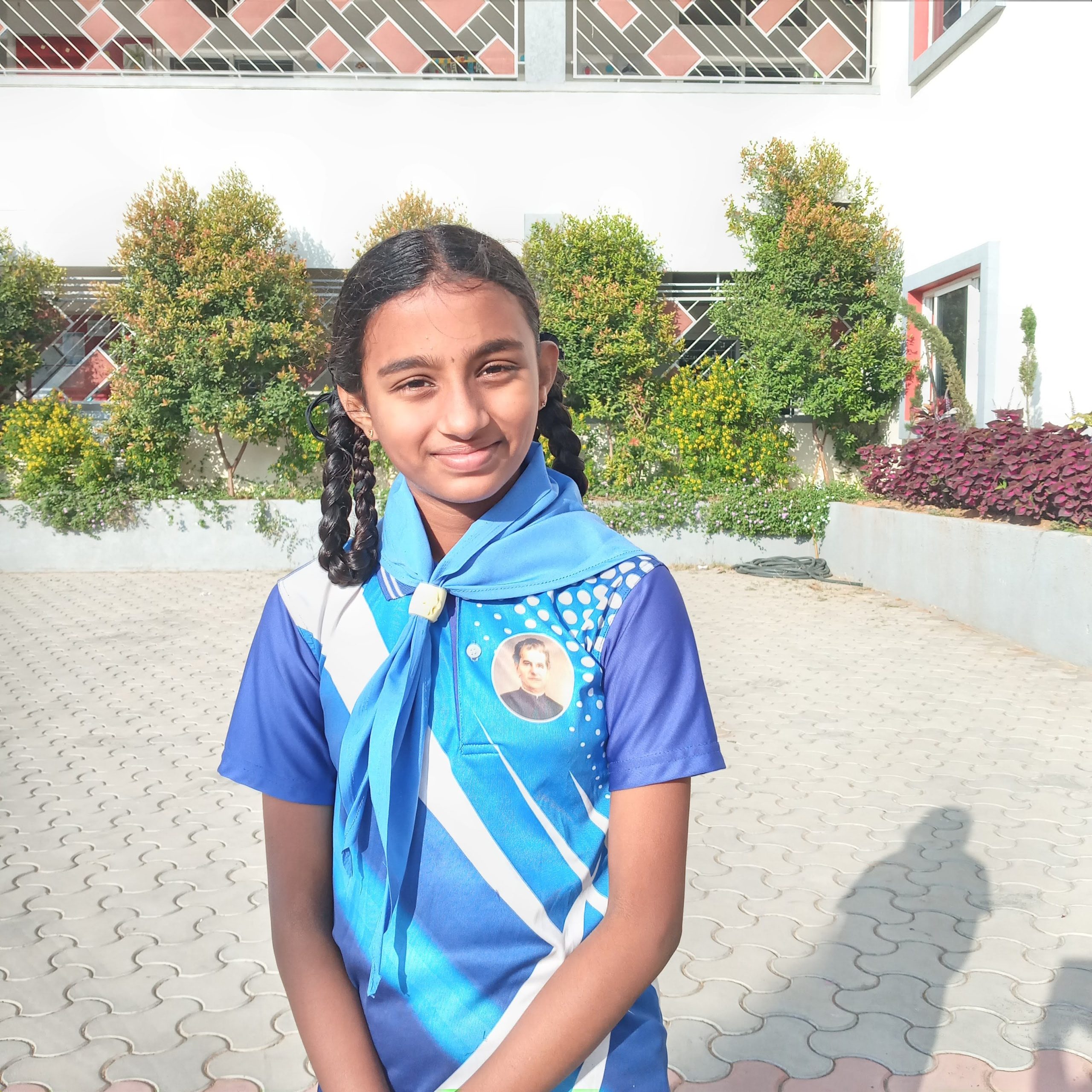 September 2022: Our school's Scouts & Guides Troop learned how to build a rope ladder.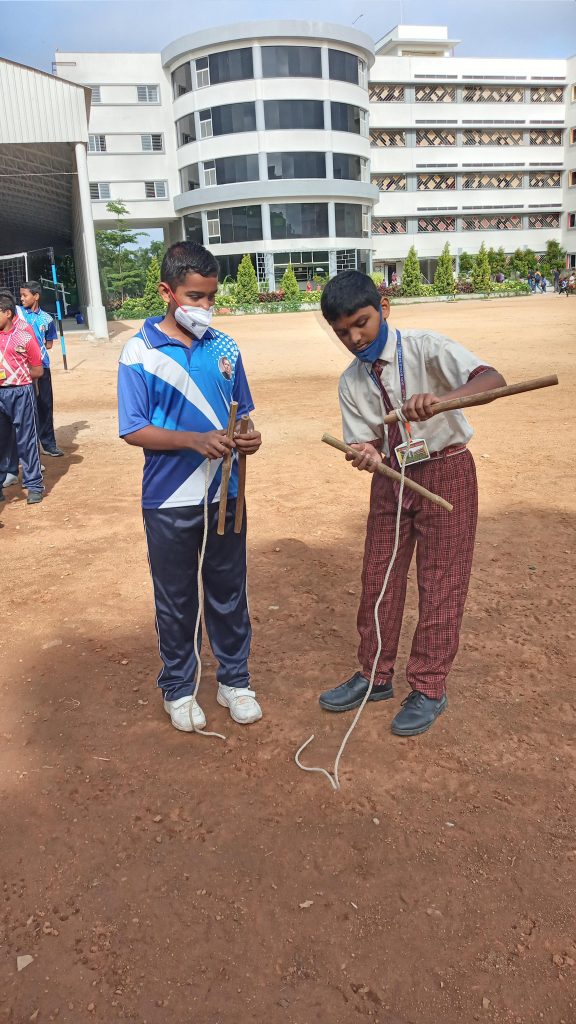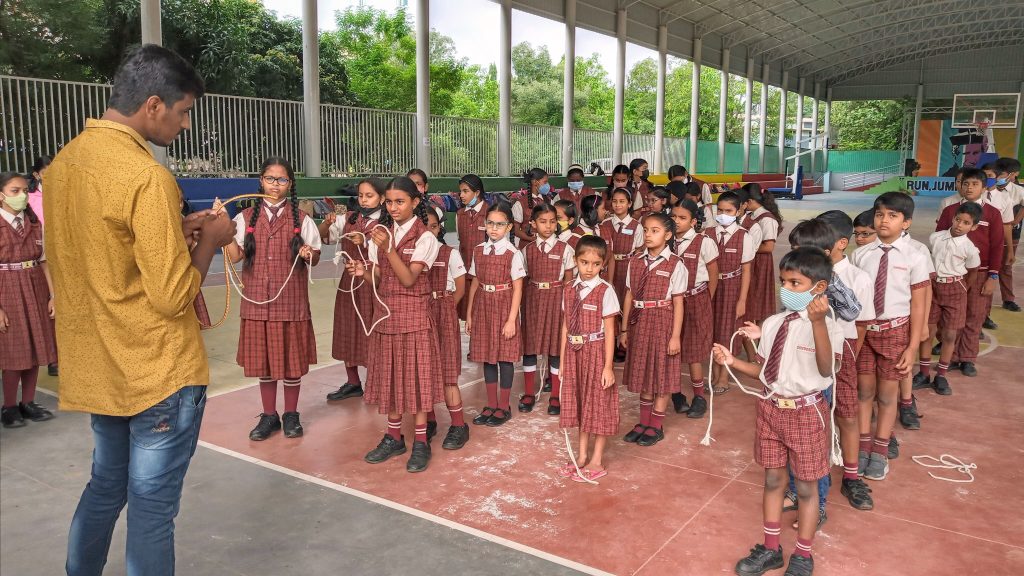 Scouts & Guides 2019 – 2020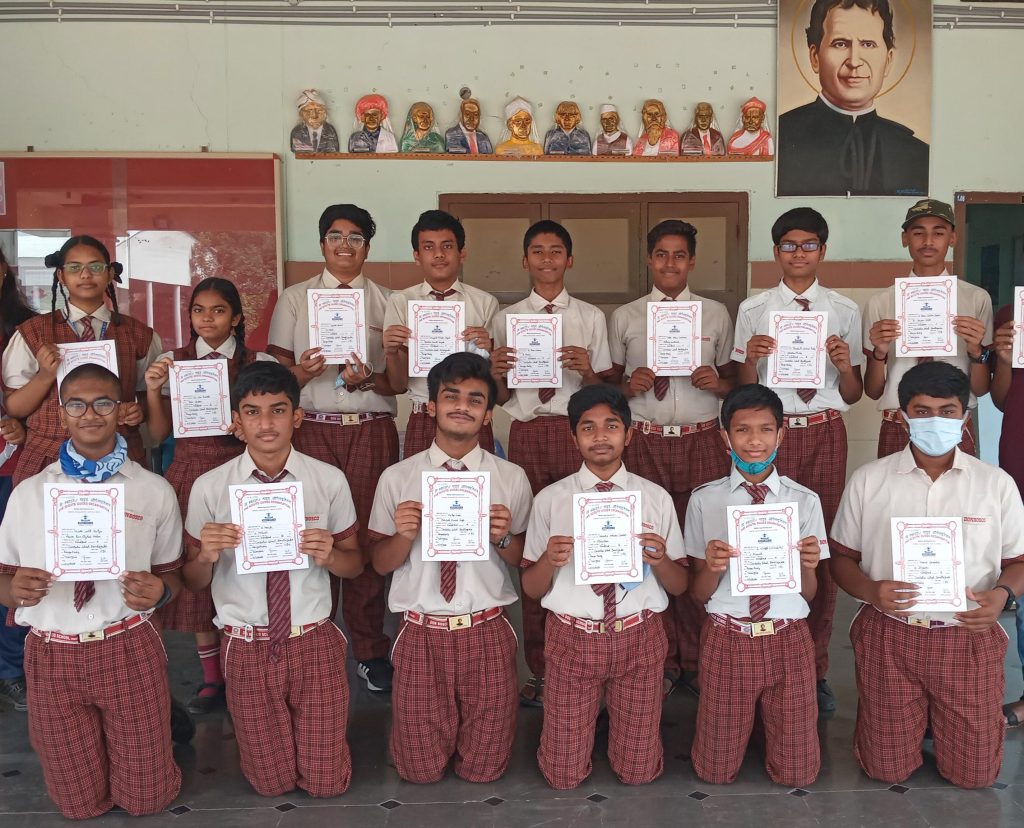 13th December 2019: The Scouts and Guides Unit at Don Bosco School had a special day when they got to wear their scarves for the first time. The Scouts scarves are an important part of their ceremonial uniform.
Did you Know?
The neckerchief, as recommended by Scouting founder Robert Baden-Powell, can be a tool for first aid. It can work as a sling, tourniquet or bandage.
"Every Troop has its own scarf colour, since the honour of your Troop is bound up in the scarf, you must be very careful to keep it tidy and clean." – Robert Baden-Powell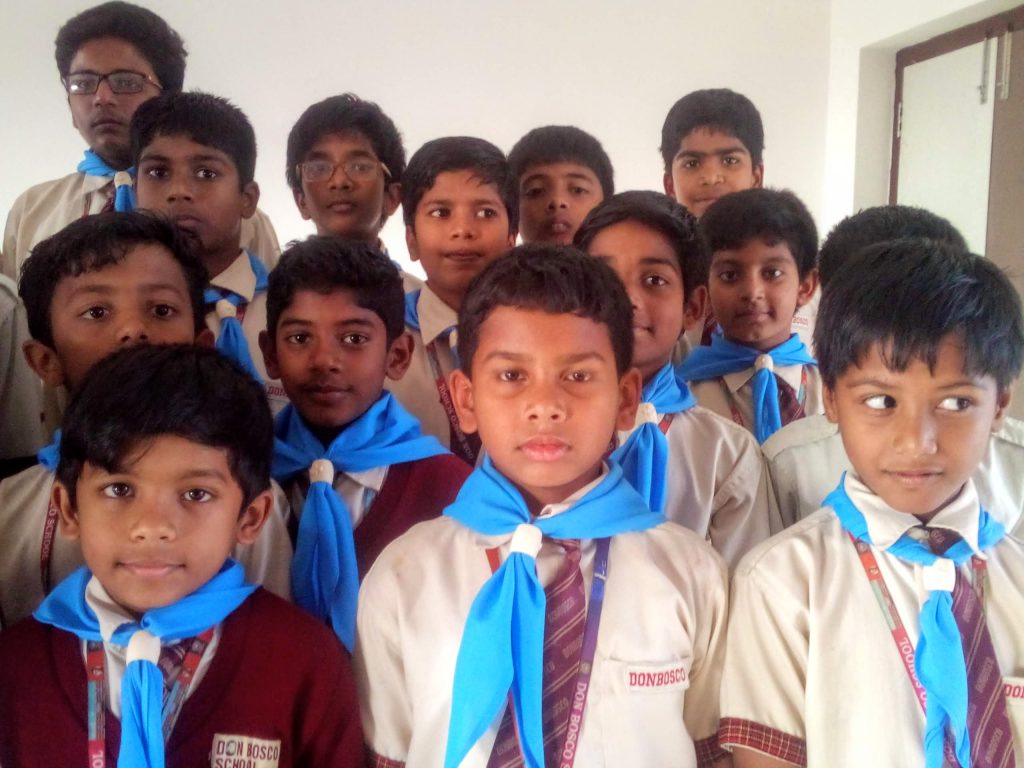 Scouts & Guides Knots Demo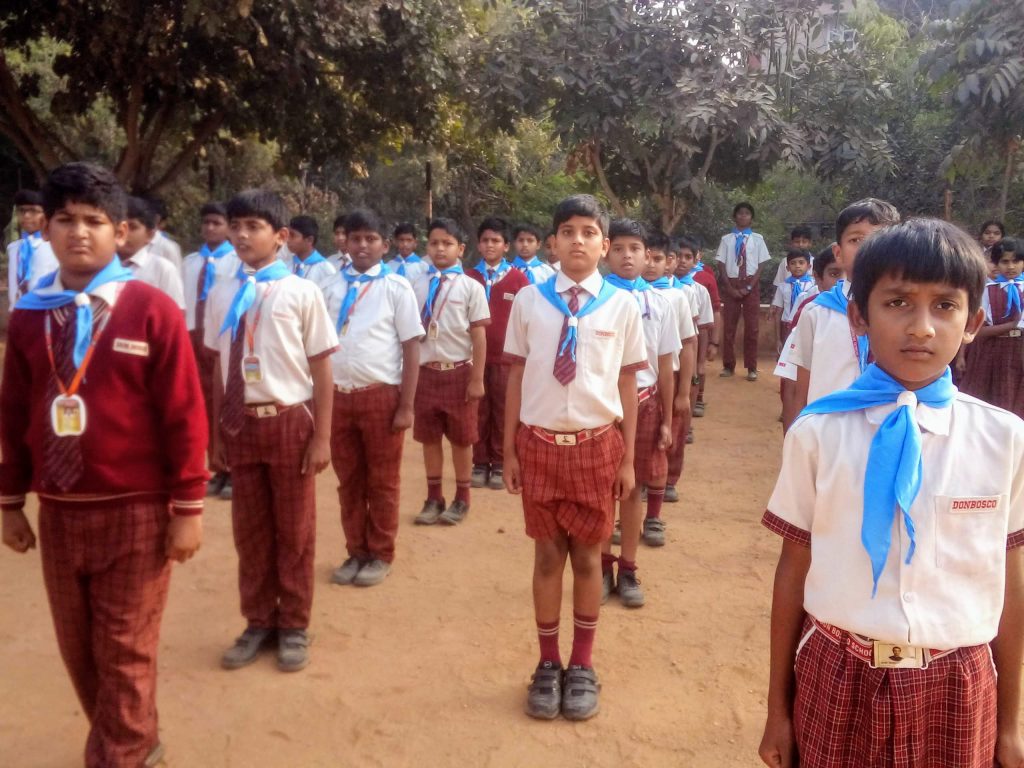 Casualty Lift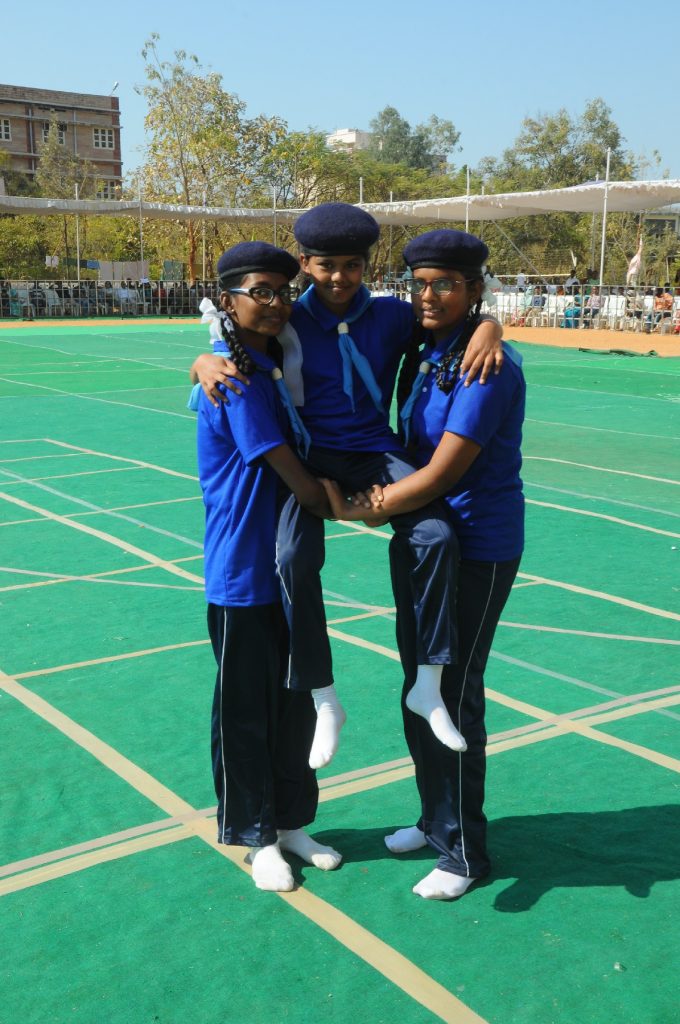 Pyramid Formation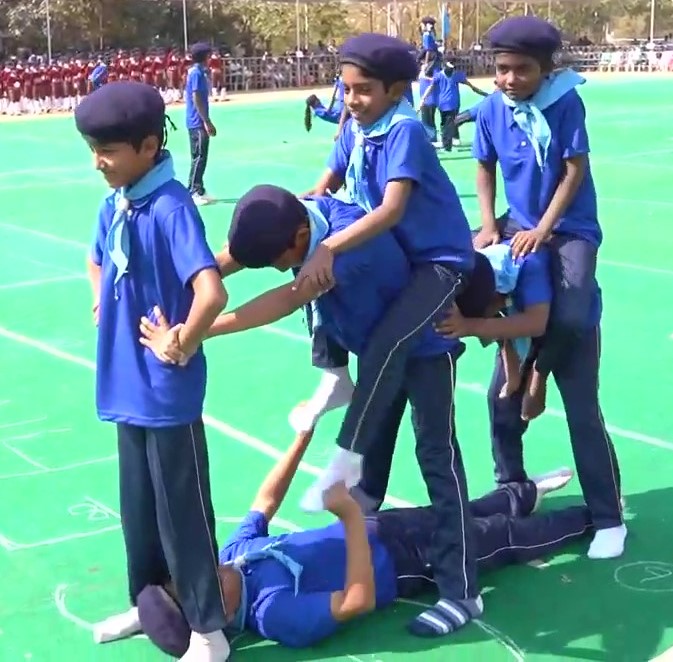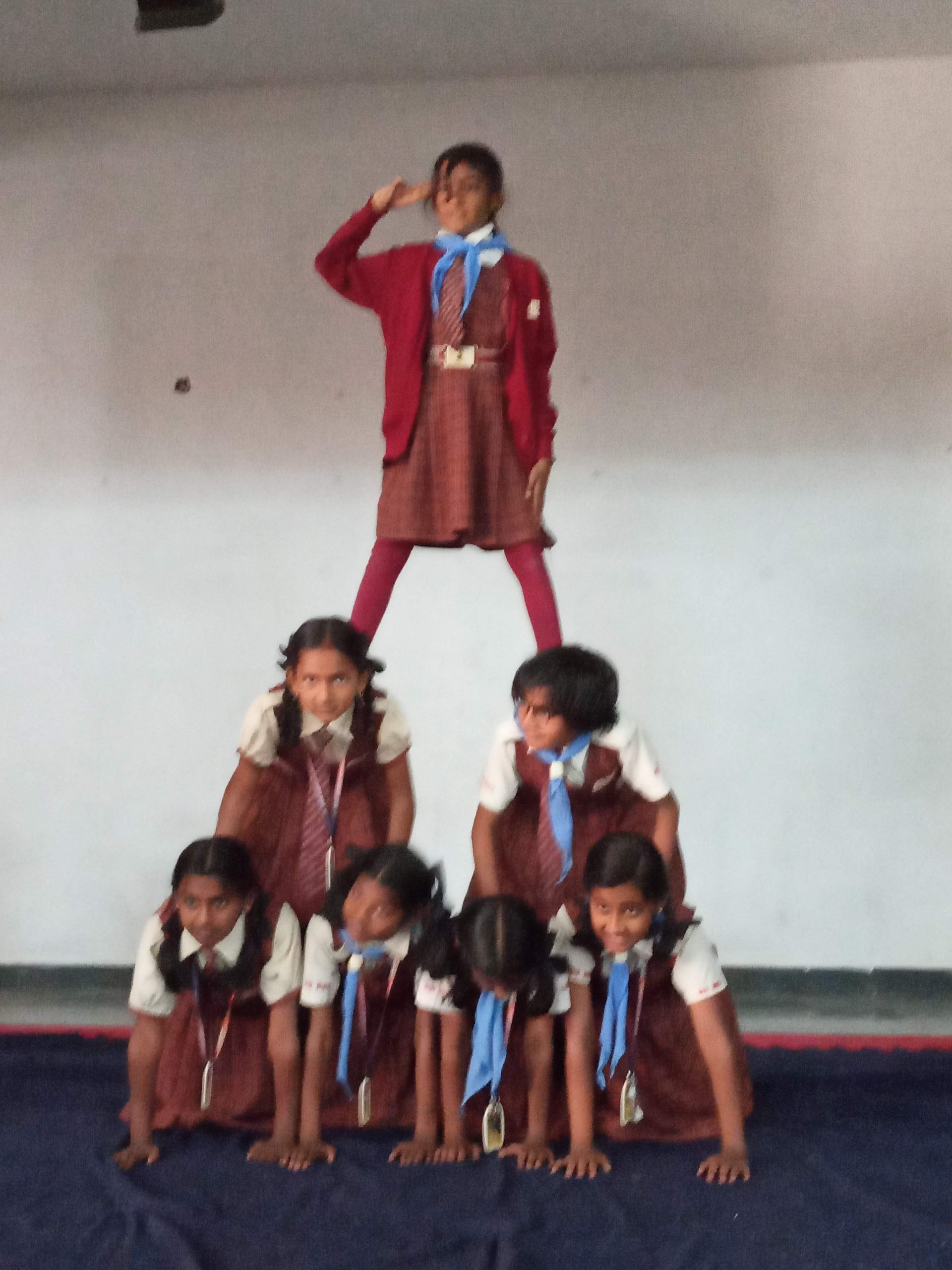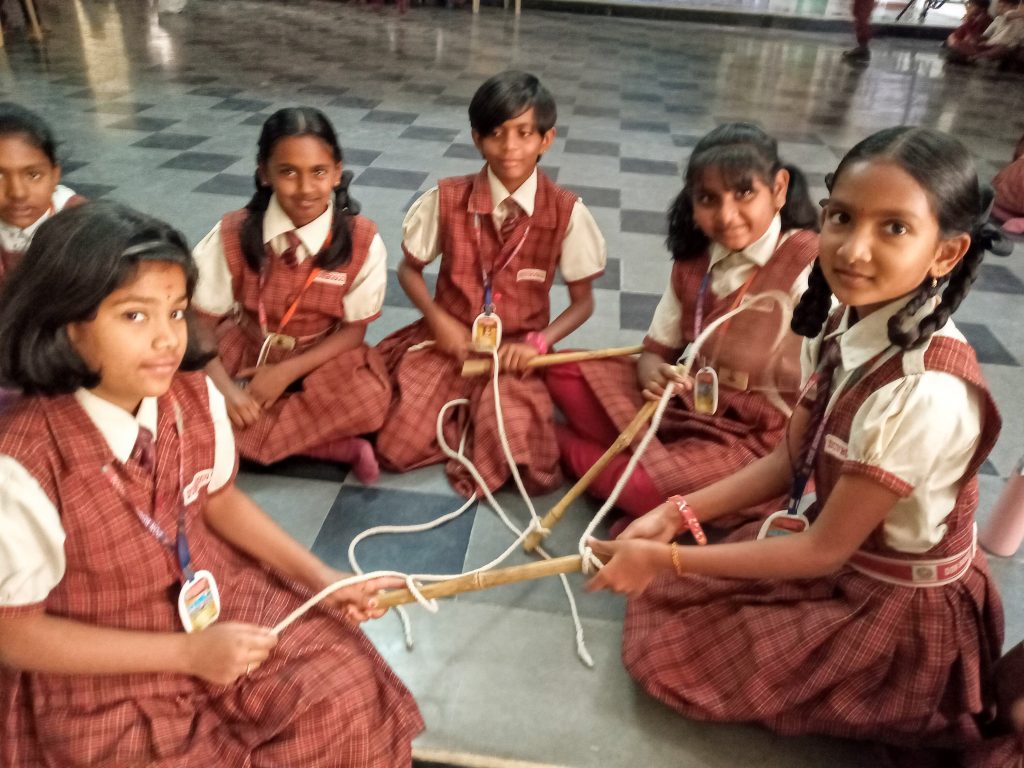 Scouts & Guides Examination 2020